Drinks
3pm-6pm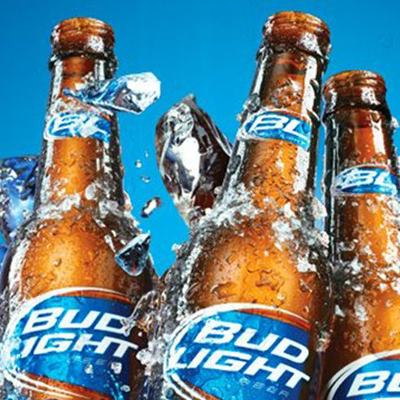 $1 off All mixed drinks
3-6pm Monday-Friday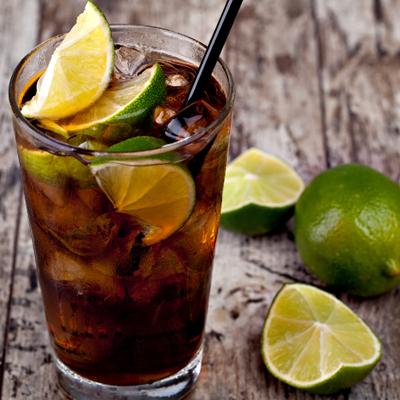 Bottle Service
Our indulgent service is sure to prove that The Gold Club is more than just a strip club. Just pick your favorite poison from our vast alcohol selection, and we'll provide the ice, mixers, and attentive service to complete your extraordinary night.
Call us today to reserve: (225) 677-7236

Events
COSPLAY PARTY
Friday, March 24
Cosplay with us for a sensational night of adult make belief. Enjoy an open bar from 8-9pm, and don your ercest costume....or just watch our vixens take theirs.
Only at the Gold Club, where we bring your wildest fantasies to life!
Careers
We're always looking for new talent!
Whether it be on stage, on the floor, behind the bar or at the door, if you feel you would be an asset, come in to submit an application.
Give us a call, drop off a resume, or send us an email. Contact information is below.

Location & Hours
37034 Highway 30
Gonzales, LA 70734
(225) 677-7236
Open 7 days a week
Mon-Fri: 3pm - 2am
Sat-Sun: 5pm - 2am
Contact Us
Thank you for your feedback!